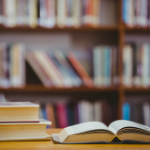 Lifelong learning, strictly defined, is the process of gaining knowledge and skills throughout your life.
Read More
Topics: Evanston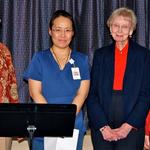 Woman's Board Awards Educational Funds to Committed Staffer
Evanston, Ill. – March 21, 2016 – Today, the Woman's Board of Presbyterian Homes announced that the first-ever Elizabeth Breuer Memorial Scholarship, which will be granted periodically by a special committee to worthy employees of Westminster Place, was awarded to Xiaoli (Lily) Zhou, the full-time nurse at The Frank B. Foster Pavilion for Memory Care on the Westminster Place campus, the Presbyterian Homes community in Evanston.
Read More
Topics: Evanston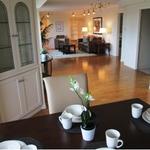 EVANSTON (March 17, 2015)—Presbyterian Homes is now offering its Ten Twenty Grove independent senior living community in downtown Evanston as a rental property. The nine-story apartment building at Oak and Grove Street offers one, two and three-bedroom apartments with full kitchens starting at $1900 a month, including utilities and basic cable.
Read More
Topics: Evanston