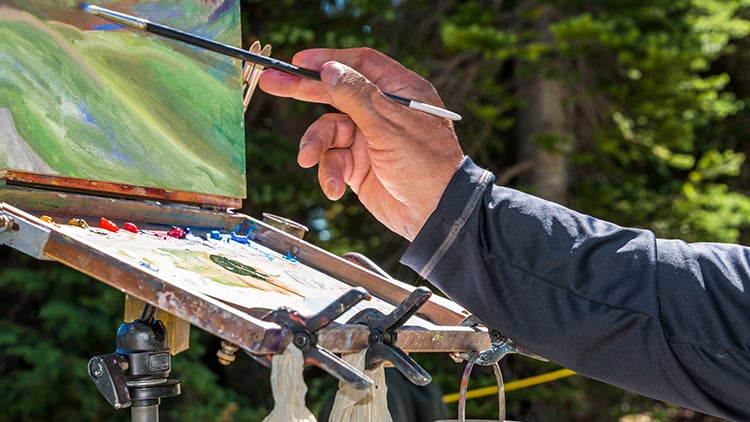 "You can't use up creativity. The more you use, the more you have."
—Maya Angelou
Art and creativity are vital parts of life. Art has the power to connect us, inspire us, and move us. And, as research increasingly indicates, engaging in creative pursuits can even help improve our health as we age.
Looking for inspiration? These artists—from visual artists to composers to authors—did some of their best work after 60, showing that creativity and aging go hand-in-hand.

Nurture Your Creativity
At Presbyterian Homes communities, every day brings a new opportunity to unleash your creativity. As Life Plan Communities, they offer comprehensive wellness programs that make it easy for you to craft your perfect lifestyle. Learn more by exploring our communities online.